We, as a school so far offer education as a service to young children and vocational training to the youth as a free service also.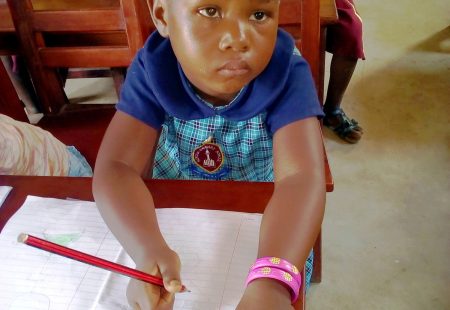 Classroom Teaching
Classroom teaching is the commonest way of teaching our pupils.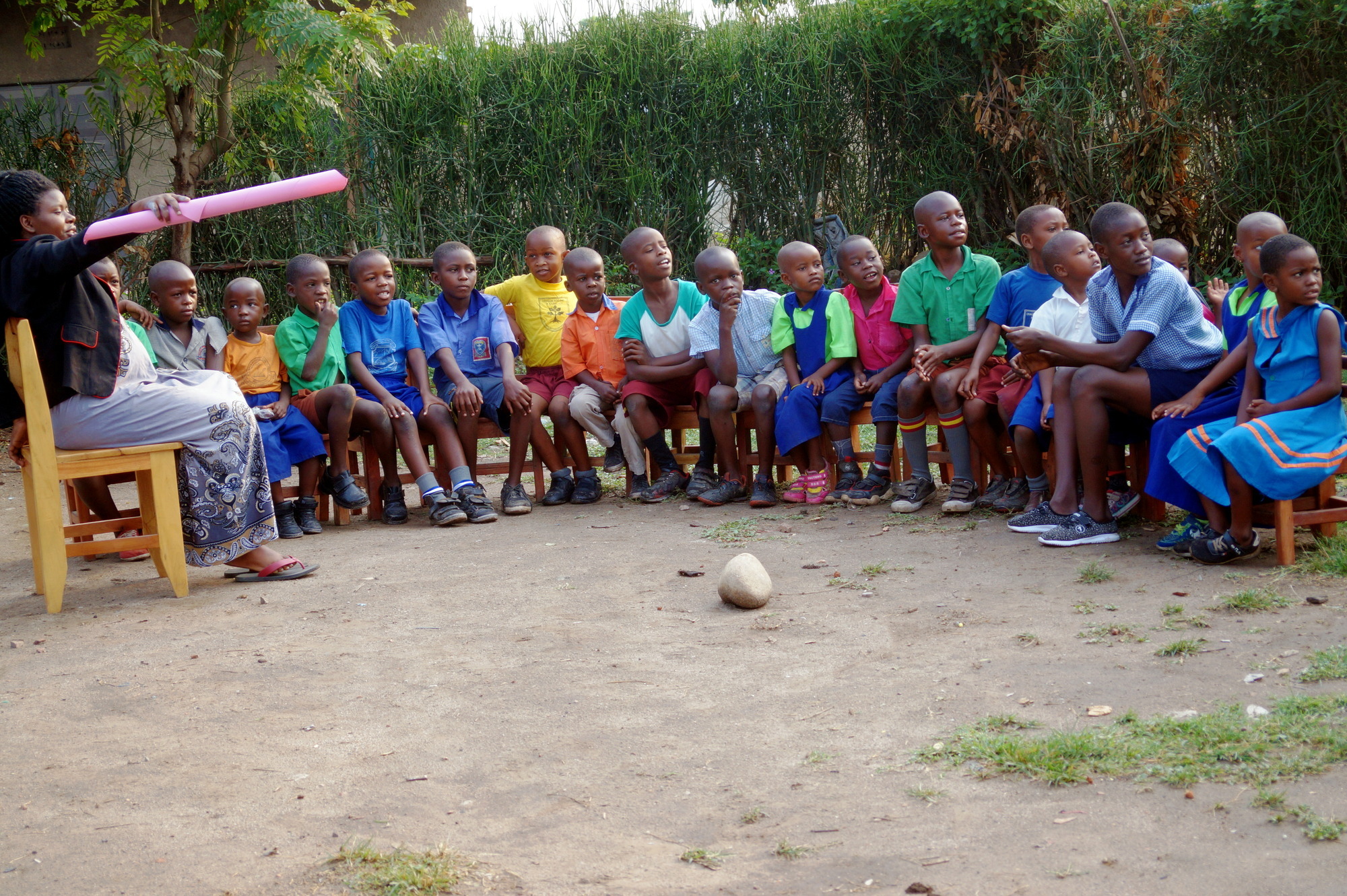 Physical Education (P.E)
This is the second commonest form of education in Uganda and we do also teach in this form.
Vocational training as a service
We as a school extend our hands to the  unemployed youth of our community by offering a chance to join our vocational training programme so that we can keep busy and productive.
Vocational Skills programme
This program involves impacting skills on the youth by giving them training to start a new life in vocational skills which include welding and carpentry activities. We later want to add other activities to this list when we have the capacity to.
Intern Placement Programme
This program allows other student still under training to come & do internship at our school and at our vocational skills school. You find out more by following the link below
When entrust us with your child, we dedicate our energies  towards  them by giving education around town at almost no cost. There is "No where" you can find this offer.
You get self resilient child when you educate with us. We dont educate only to pass exams, but educate to ge an all round student/ pupil with all priciples and values of life; God-fearing, helping and law abiding citizen.