To empower underprivileged children for self-reliant development and living.
To create a safe environment where all children live a full life in God fearing manner.
To ensure that every child has the chance to live a happy and productive life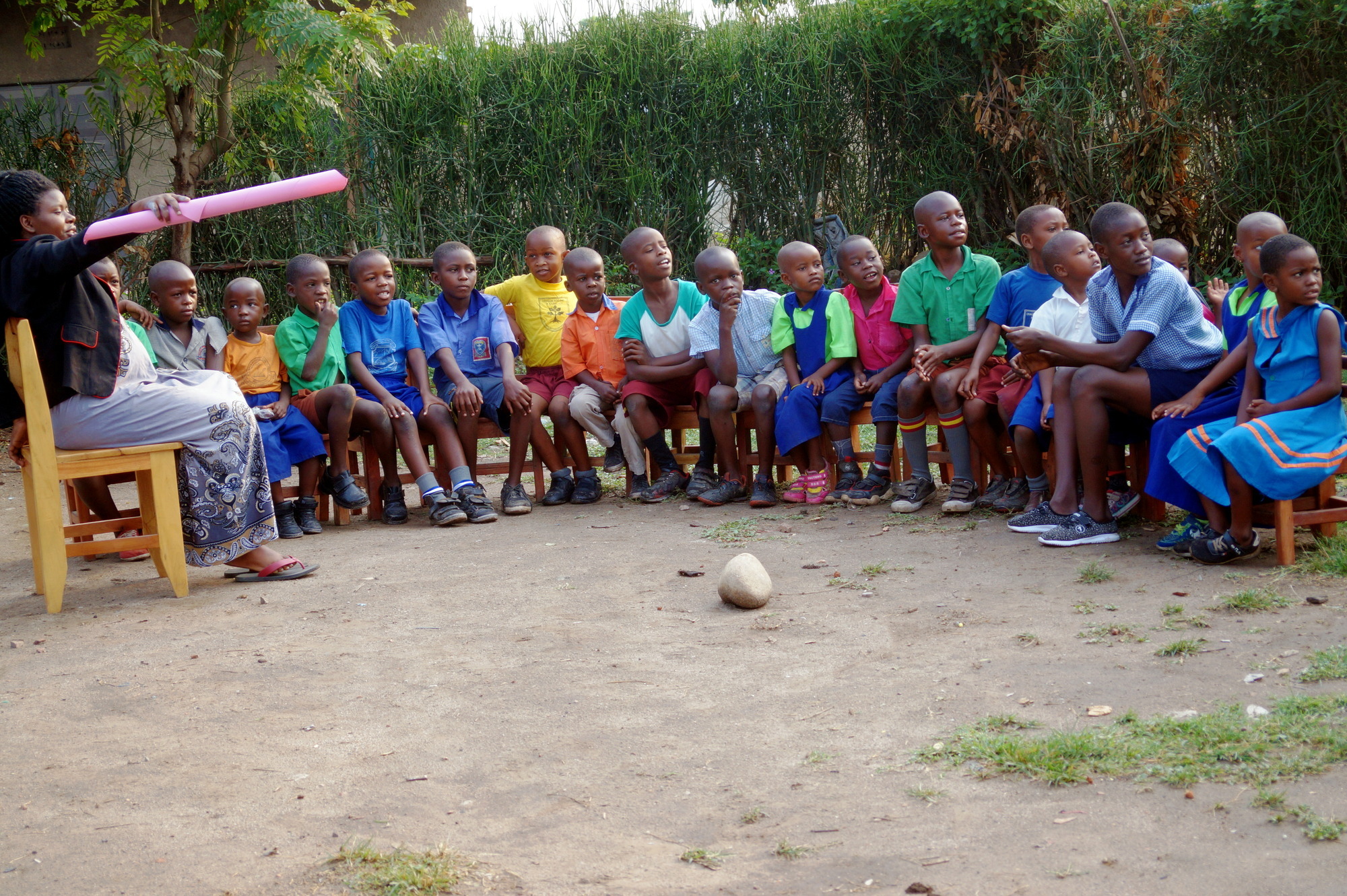 organizational background
The 1990 to 2000 war was led by Allied Democratic Forces (ADF) rebels which severely affected Kisanga village where homes, families, animals and property were looted up by the rebels and its attack has shrouded in mystery ever since according to the UN, most of its members were Islamists who wanted to establish Sharia law in Uganda.
In February 1998, 30 children students were abducted by ADF rebels from Mitandi College in Kasese and in May of the same year, civilian poor women were hacked to death. The most painful incidence happened on 8th June when rebels killed 80 students from the area by setting locked dormitories on fire.
Many children were abducted as child soldiers and sex slaves to the rebels forced to beat and kill innocent people that led to loss of lives and resulting into spread of HIV/AIDS which has up to date increased the homeless orphan crisis in the region.
With the survivors suffering from psychological trauma as result of their war experience, and the community has continued to face poor sanitation and health facilities, hunger and poverty. Kisanga village community has ever since suffered the consequences of poor education due to schools being destroyed by the war and impoverished poverty as most families relay on less than 1 USD and one meal a day.
In 2007, a group of community leaders of Kisanga village approached Mrs. Mbambu Jackline a student who had just graduated Bachelors in Community Development from a national institution Makerere University to find lasting solutions to tackle the orphanage crisis, health crisis, inequality gap and food shortage in the rural community.  Mrs. Mbambu Jackline shared the idea with her colleagues she had graduated with and agreed to join hands to form an organization they named Reach The Poor (REP) through which they would design and implement initiatives aimed at uplifting needs of orphans and vulnerable using sustainable local solutions. Mrs. Mbambu Jackline died in road accident in 2013 and the organization continues to work towards achieving its mission and objectives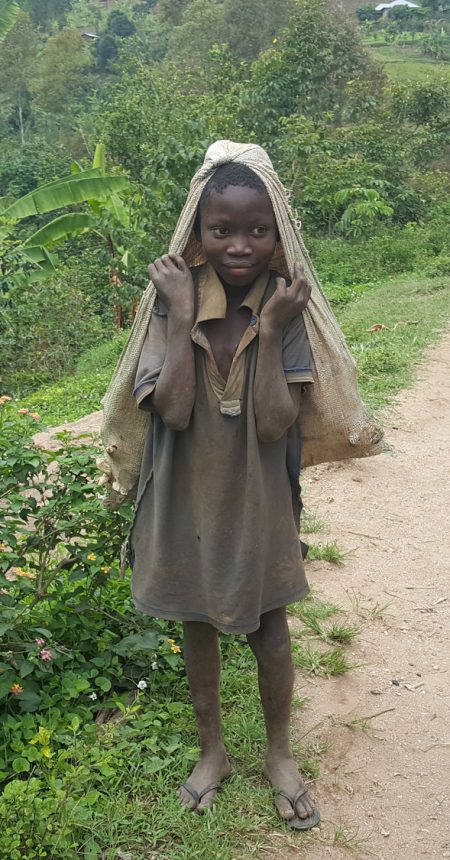 Extraordinary Experiences
Support our cause to education by considering a donation to us through one of our main channels or accounts and let your love reach to our children in school.
We thank you very much.
The following are our values.
The following are our partners on different projects.